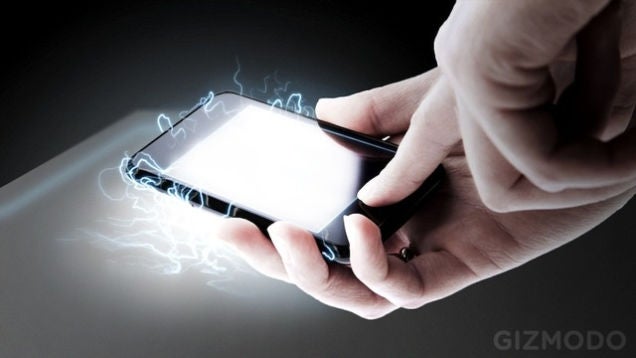 Over the weekend, it
was rumored
that
Apple was working with American Express to turn your iPhone into a
smart wallet. Now, a new report suggests that Apple is also
teaming up with Visa and MasterCard
, too.
Bloomberg reports
that a person familiar with the situation has told it that Apple is in
the process of setting up a "partnership with major payment networks,
banks and retailers." The rumor reaffirms Recode's suggestion that
Apple is working with American Express
,
adding MasterCard and Visa to the list
.
The
report suggests that the new iPhone will include a near-field
communication chip—an addition which has been rumored for a very, very
long time. Alongside TouchID, Bloomberg explains, that technology will
"allow consumers to securely pay for items in a store with the touch of a
finger" by lining their device to their credit card. The news wire
claims that the new smart wallet system will be announced on
September 9th at Apple's iPhone event
With reports now by
Recode
,
The Information
and
now Bloomberg
all focussing on a real, working Apple smart wallet, there's some
weight behind these rumors. But given that NFC has continually been
expected on the iPhone while never actually appearing, it's still worth
taking a good o'l pinch of salt with the rumor. Let's wait until the 9th
to find out. [
Bloomberg
]