The latest iteration of Google's mobile operating system, currently
codenamed Android M, will be announced this month. It will be be
unveiled at the company's annual I/O developer conference, which kicks
off May 28.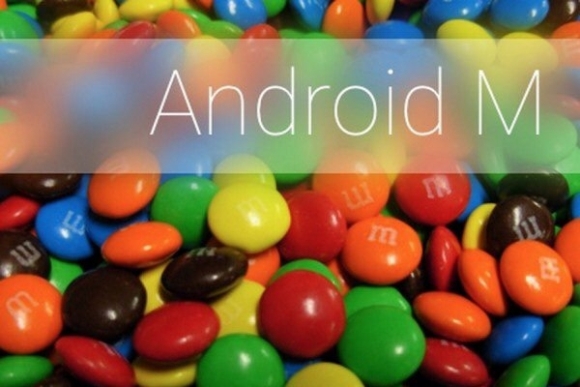 The info is based on the description of an I/O session in the
conference agenda, mentioning the word "Android M". That session has
since been removed from from Google's I/O website.
Although the details are scarce, it was revealed that the mobile OS
will be enterprise-focused, and will provide a service - dubbed
Voice Access
- that Google claims "gives anyone access to their Android device through voice alone."
- GSMArena.com news